Hotel
The Sheraton hotel is a free shuttle ride away from Detroit Metro Airport, a major international airport and Delta hub. If you are driving, the hotel is less than half an hour from the museums, restaurants, and riverfront of downtown Detroit.
The hotel has a beautiful atrium lobby, two floors of conference space, and recently upgraded hotel rooms with new flat-screen TVs and fridges in every room.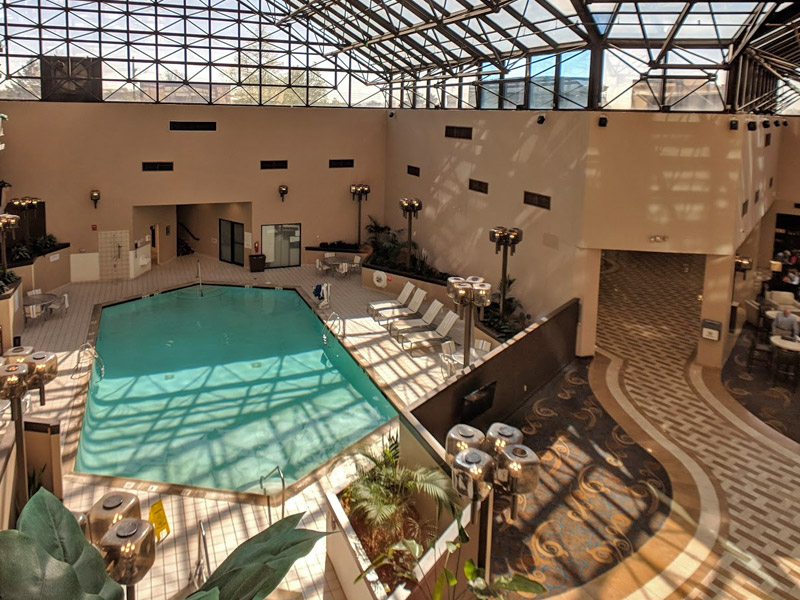 Room Rates
Hot buffet breakfast and parking are included in the con room rate. Hot buffet breakfast in the hotel restaurant is provided daily for two people per king room and four people per double room.
Special Convention Rate
To book rooms at the convention rate please use the following link: