Hotel
The Springhill Suites hotel is a free shuttle ride away from O'Hare Airport, a major international airport and a hub for American and United Airlines. If you are driving, the hotel is less than half an hour (in good traffic) from downtown Chicago.
The hotel features guest rooms with kitchenettes, living areas, and pull-out couches. There are two floors of conference space and a daily hot breakfast buffet in the hotel lobby. A variety of restaurants and a well-stocked grocery store with a full liquor, beer & wine section are all within two blocks of the hotel.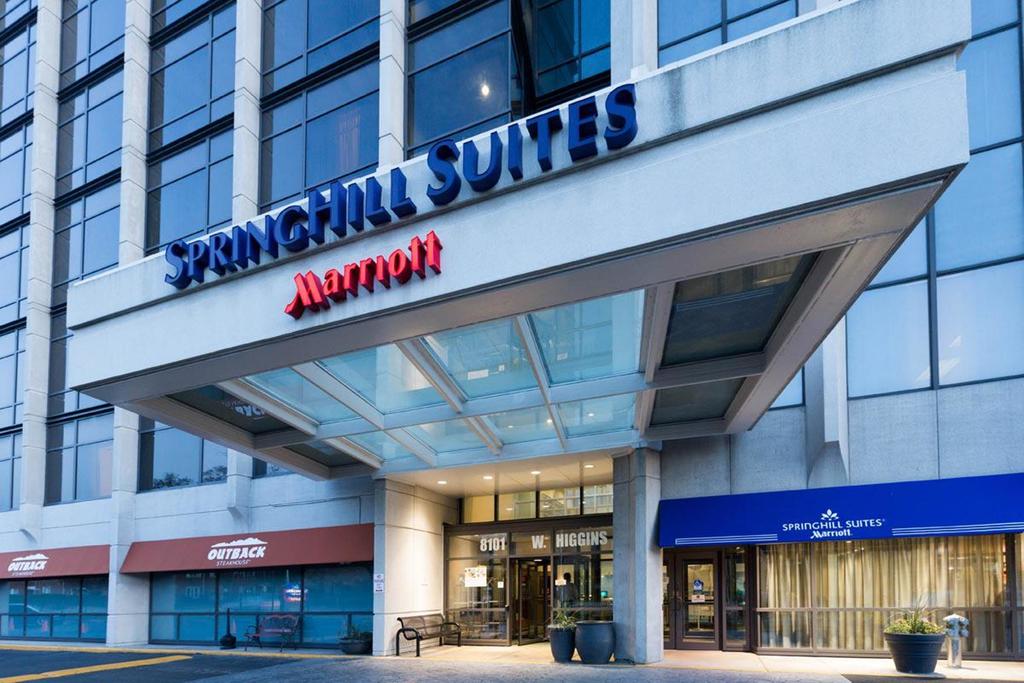 Room Rates
King Room: $119.00 Double Room: $119.00
Hot buffet breakfast, wifi, and parking are included in the con room rate.
The cut-off date for hotel reservations at the con rate was Friday, July 29th. If you did not book a room before the cut-off and need to reserve one, please contact us at fanworkscon@gmail.com.